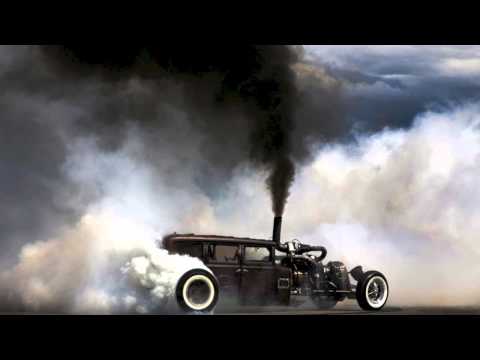 Steve Darnell calls The Big J Show (KRSQ Hot 101.9) to talk about Welderup and his new Discovery Canada show "Vegas Rat Rods."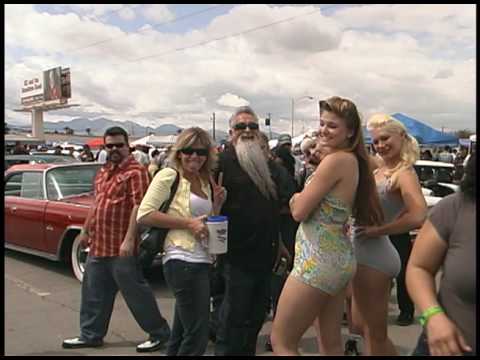 The Official VLV 12 DVD trailer. Directed by Ernest McIntyre. Rods, Bands and Fans of the number one Rockabilly event in the world.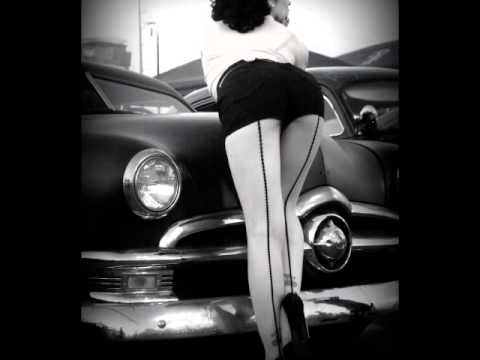 week end rockabilly
Las Vegas PRIDE 2014, a celebration of the LGBT community in Las Vegas, is taking place this weekend and there are a lot of events happening around town.