Pinup contest oaks,pa custom car show be fore that the buuwack n the swagg whats happening there? Michelle DeChurch took 3rd place out of 20+ women
Another chapter in the never ending saga at fremont street in las vegas at the most unusual, strange and weird street in USA. This is a top tourist attraction in Nevada and the world.!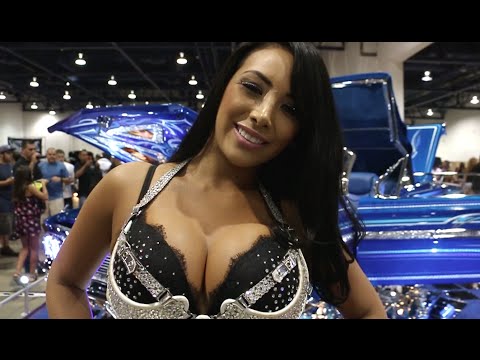 Lowrider super show: Las vegas 2014 Kidluis, Kidluis ENT. www.kidluisenterprises.com
Ronnie Hayward Trio perform "Choo Choo" at The Dominion on Queen, Toronto, Canada, January 29, 2011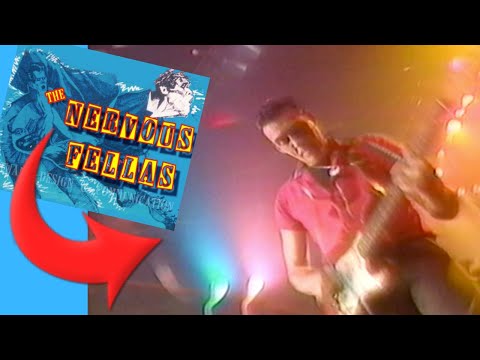 CBC TV Nervous Fellas with Mark Twang, Ronnie Hayward, John Decan, Shaun Butch Murphy Feb 1989 http://thenervousfellas.com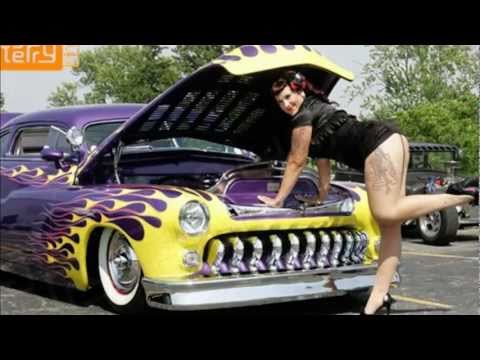 Renowned photographer Lynn Terry and friends at the 2011 St. Louis Shimmy Rockabilly Car Show on June 04th!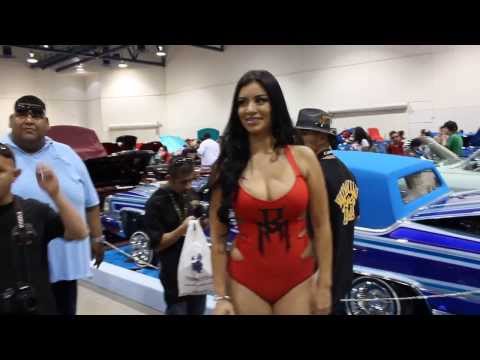 http://ahat.tv