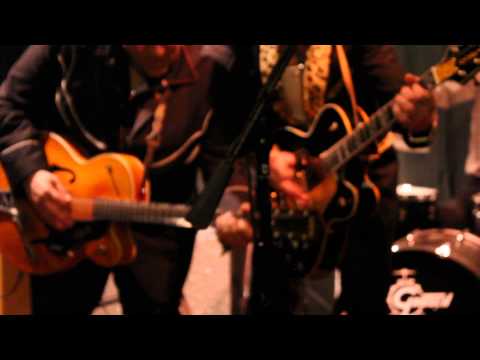 The BUZZARDS of NY featuring BILLY CONNAH and EITARO SAKO! VLV18! Amazing Time!! One of my all time highlights of VLV18. Filmed by my Canon T3i HD
Thank you to all the Hot Rods, Hot Pin up/Rockabilly Models, & Awesome Bands for making this year even more Awesome!!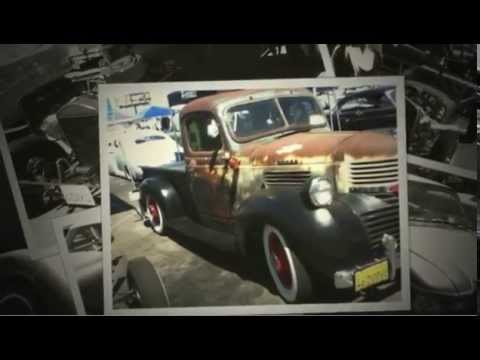 Viva Las Vegas Rockabilly Weekend April 4th, 2015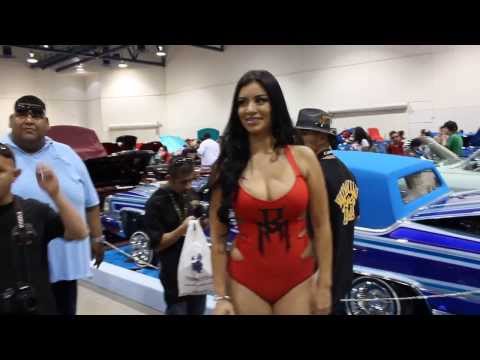 http://ahat.tv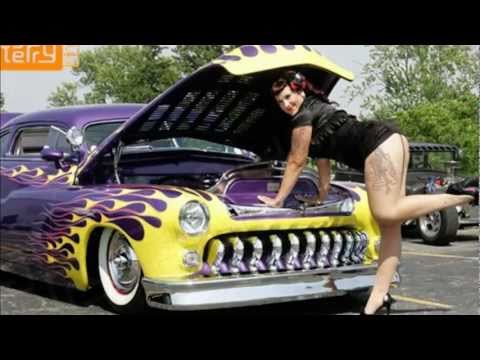 Renowned photographer Lynn Terry and friends at the 2011 St. Louis Shimmy Rockabilly Car Show on June 04th!
still photos from the car show at goldcoast hotel 4/7/07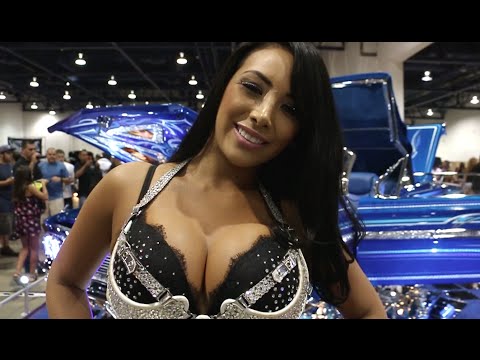 Lowrider super show: Las vegas 2014 Kidluis, Kidluis ENT. www.kidluisenterprises.com