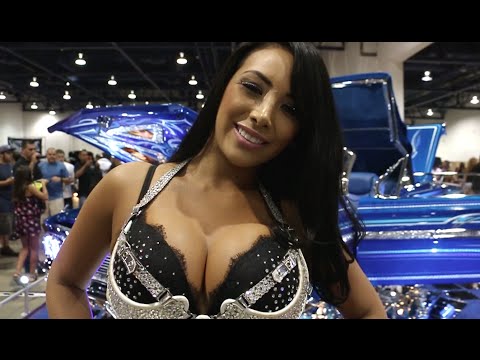 Lowrider super show: Las vegas 2014 Kidluis, Kidluis ENT. www.kidluisenterprises.com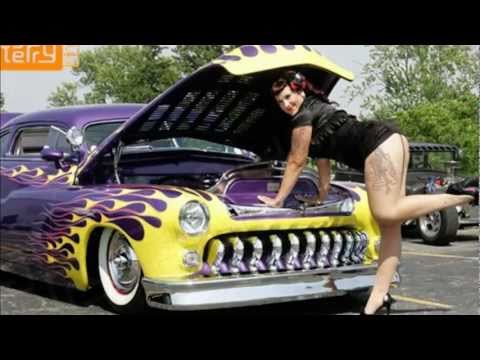 Renowned photographer Lynn Terry and friends at the 2011 St. Louis Shimmy Rockabilly Car Show on June 04th!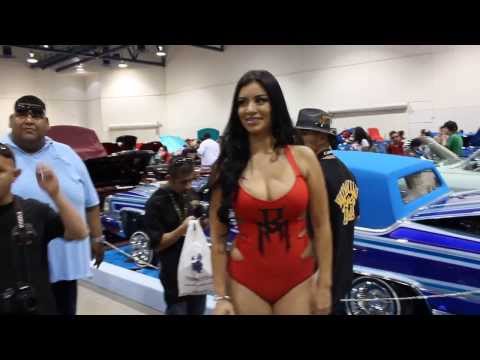 http://ahat.tv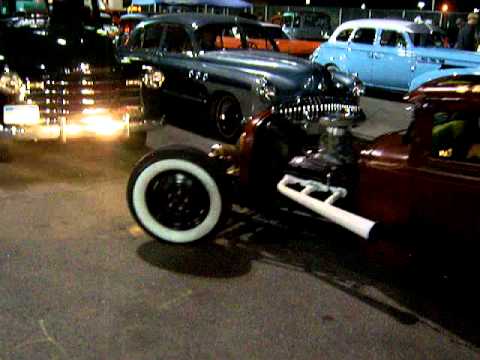 Abfahrt vom VLV Rockabilly Weekend
OLD HOT ROD AT VIVA LAS VEGAS 12 CAR SHOW 2009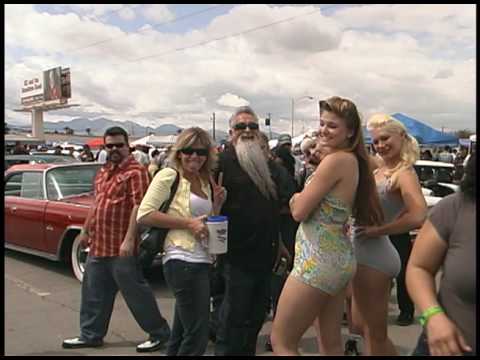 The Official VLV 12 DVD trailer. Directed by Ernest McIntyre. Rods, Bands and Fans of the number one Rockabilly event in the world.